DaJiMed coating solution is composed of multi-modified polymers that can significantly enhance the interaction between filter membrane and WBCs by modifying the membrane fiber's shape and density. By different modification methods on membrane surface, platelet can be activated or protected in different blood products to further enhance WBC capture capability or guarantee its platelet recovery. Fresh blood filtration can also be achieved through the membrane multi-modification method.
Better blood biocompatibility
The co-effect of gamma ray irradication and polymer's multi-modification ensure membrane surface hydrophilicity and thermal stability, resulting in a low dissolution rate in hot water. It also smoothes its fiber surface, avoiding any damage when RBCs deform and pass through membrane fibers.
Better WBCs' adsorption capability
The modified polymer structure is endowed with good adhesiveness that can increase its fiber membrane material's surface tension and reduce its hydrophobicity, making the membrane more hydrophilic and easier to be soaked. This increases the contact area between the material and blood. WBCs' adsorption capability can also be greatly enhanced by selectively activating platelets with selectin expressed and receptors functioning, and cross-link with leukocytes.
Selectively adsorption capability
DaJiMed's filter membrane can specifically adsorb WBCs only by leveraging different coating solutions and adjusting the irradiation dose to change the structure of the modified polymers, thereby avoiding platelet activation in apheresis platelets, pooled platelets, and PRP.
Equipment and Laboratory facilities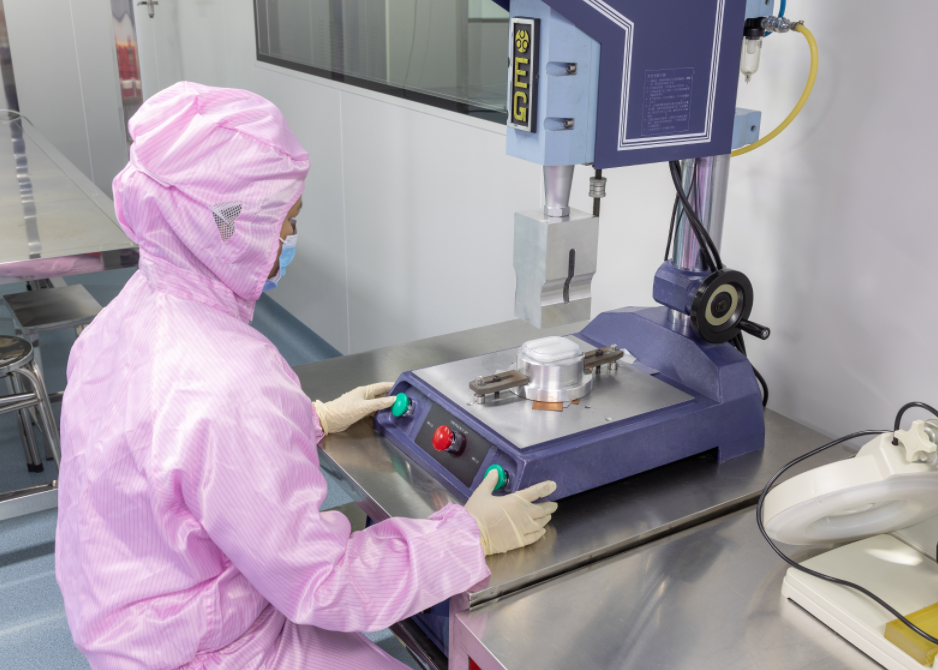 Quality Inspection Equipment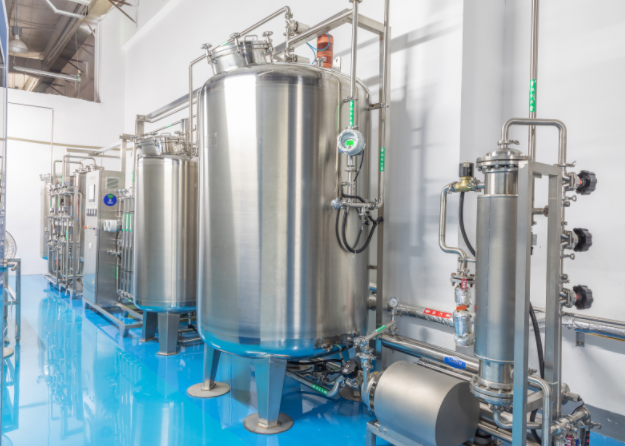 Quality Inspection Equipment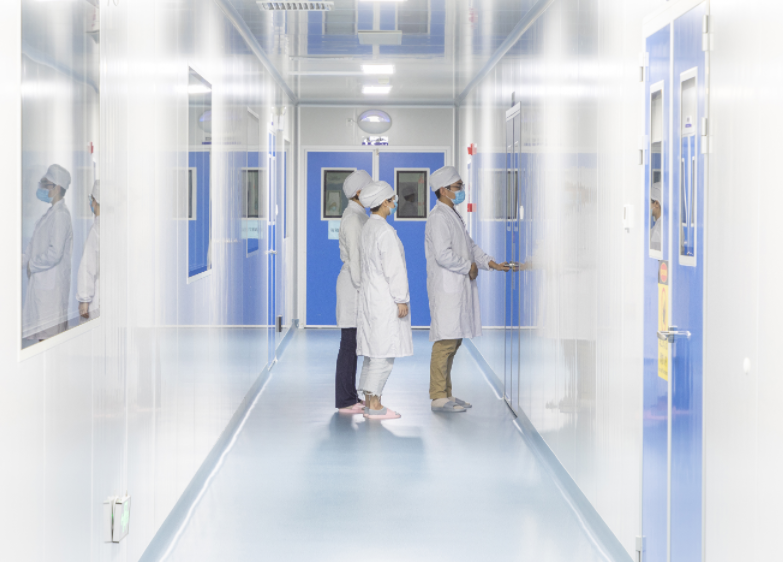 Quality Inspection Equipment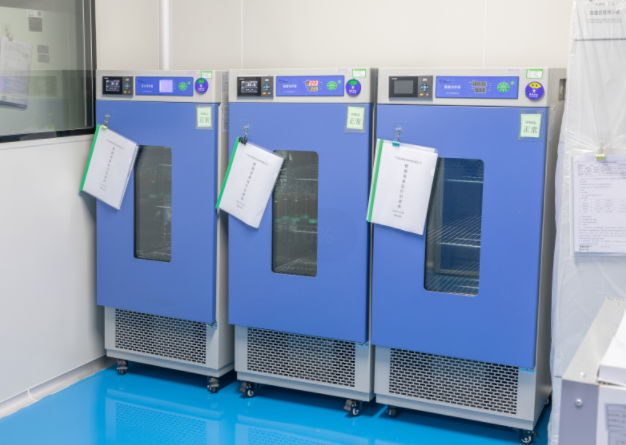 Quality Inspection Equipment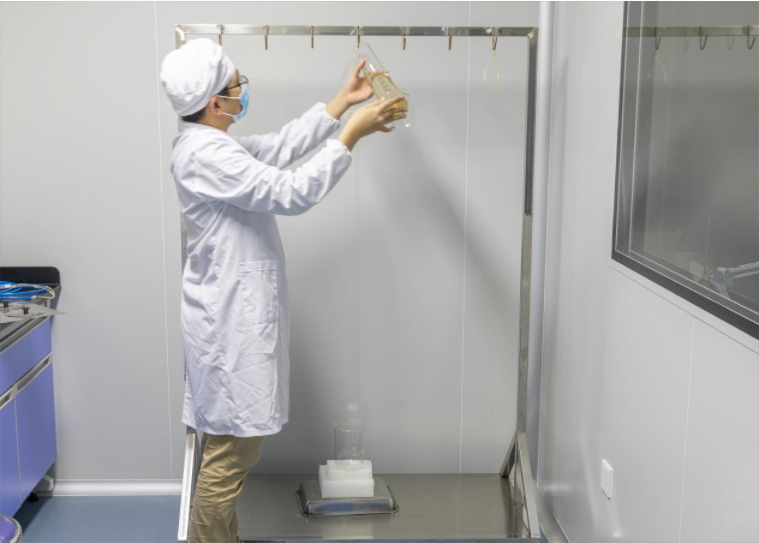 Quality Inspection Equipment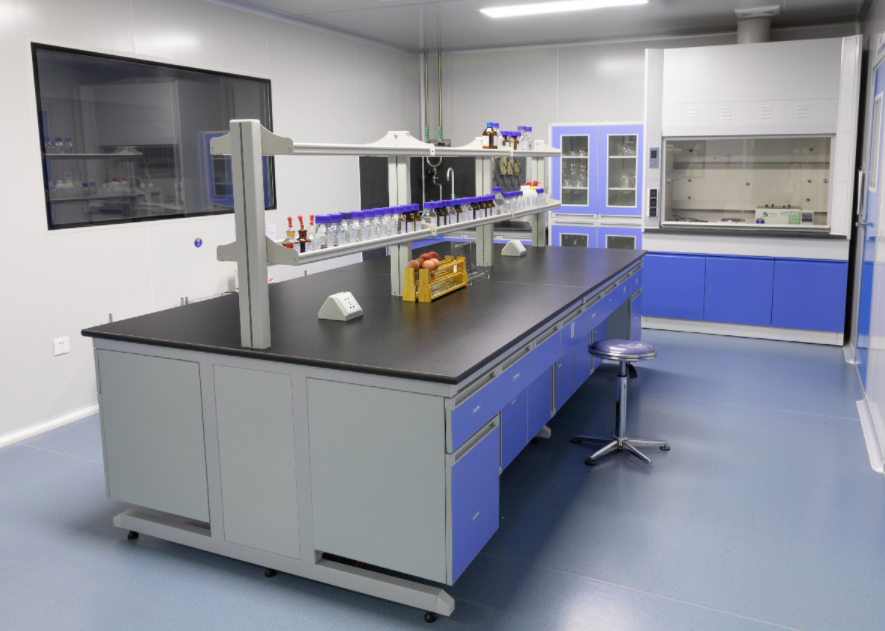 Quality Inspection Equipment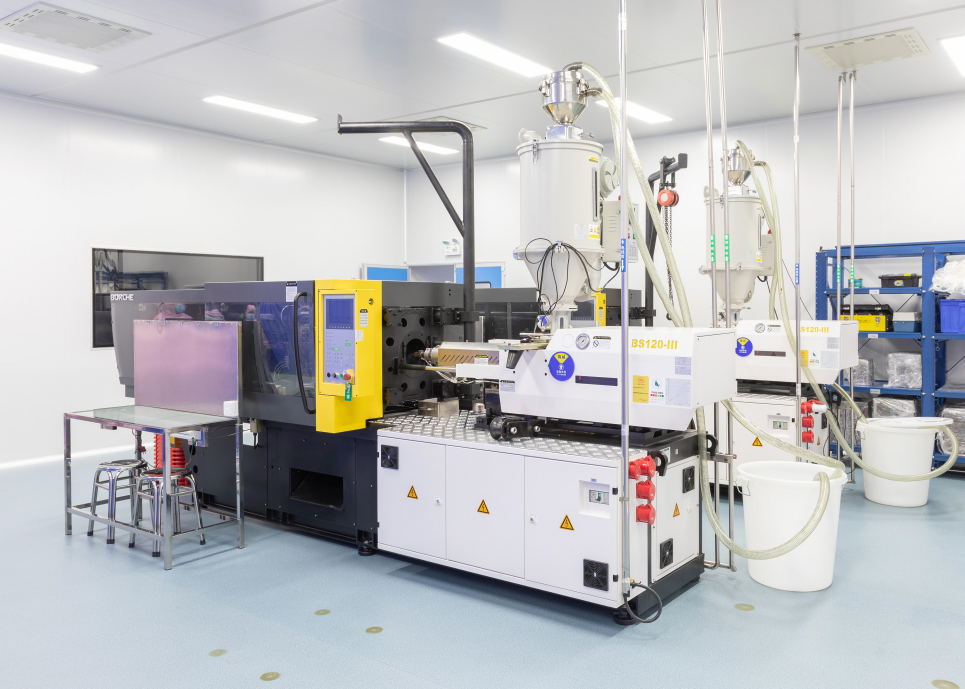 Quality Inspection Equipment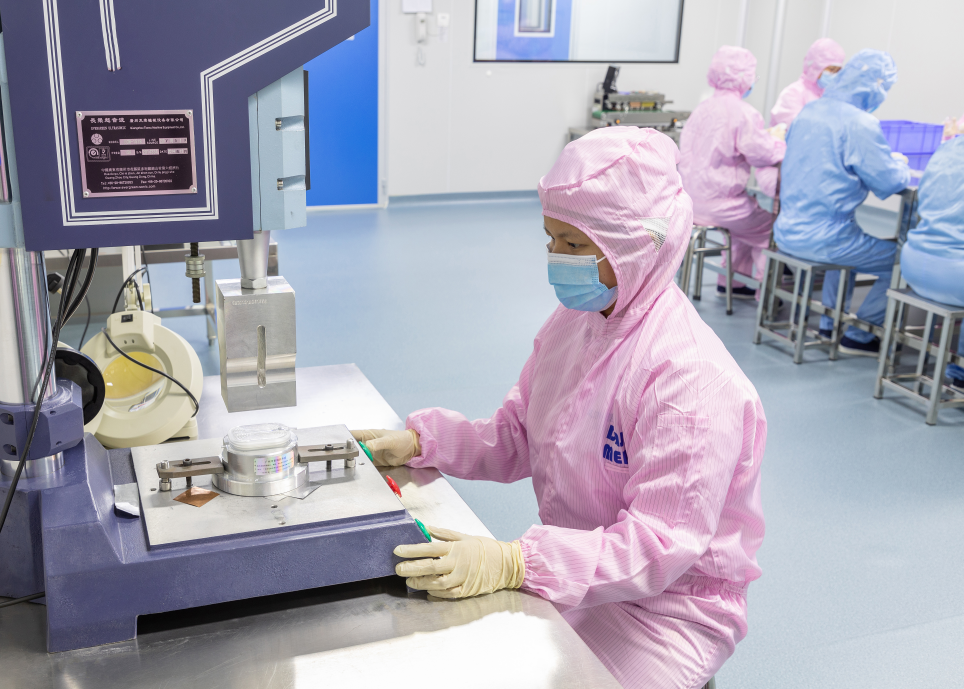 Quality Inspection Equipment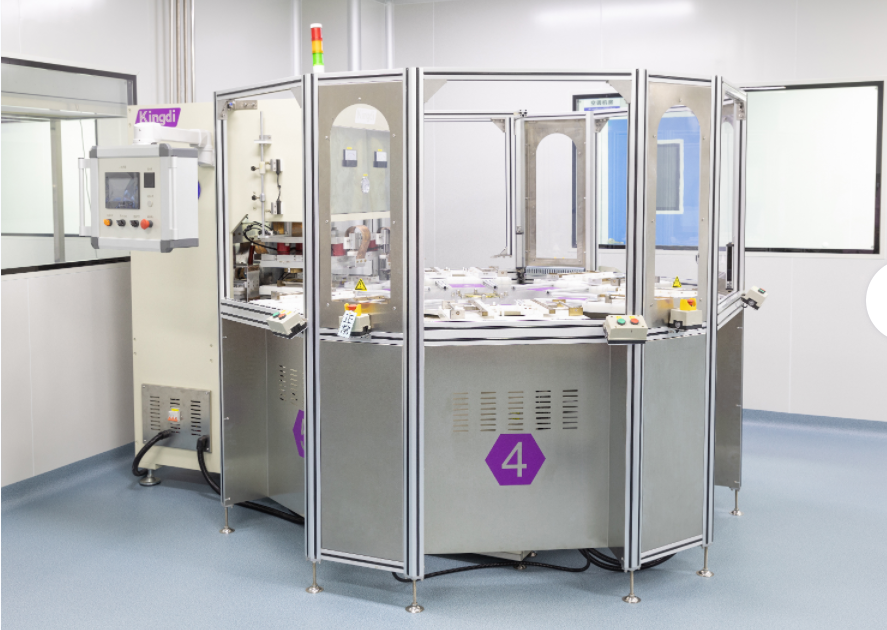 Quality Inspection Equipment