Introduction of blood transfusion
Blood transfusion is a kind of treatment method that transfuse the blood to the patient through the vein.
History of blood transfusions: Leucocyte filter supplier China shares that the earliest blood transfusions were performed in 1667, when a French nobleman gave 280ml of calf blood to a deranged tramp in an attempt to cure his mental illness. Blood transfusions were accepted by doctors with innovative ideas after the hapless patient miraculously survived severe immune reactions and several near-death experiences and maintained a period of calm.
For the next 300 years, blood transfusions were still a work in progress. Because of the lack of knowledge (such as blood types), blood transfusions caused many deaths, but doctors also found that blood transfusions really saved lives. It wasn't until 1912, when Dr. Alexis Carrel of France won the Nobel Prize for his work on blood transfusions for the anastomosis of blood vessels, that transfusions gained wider recognition.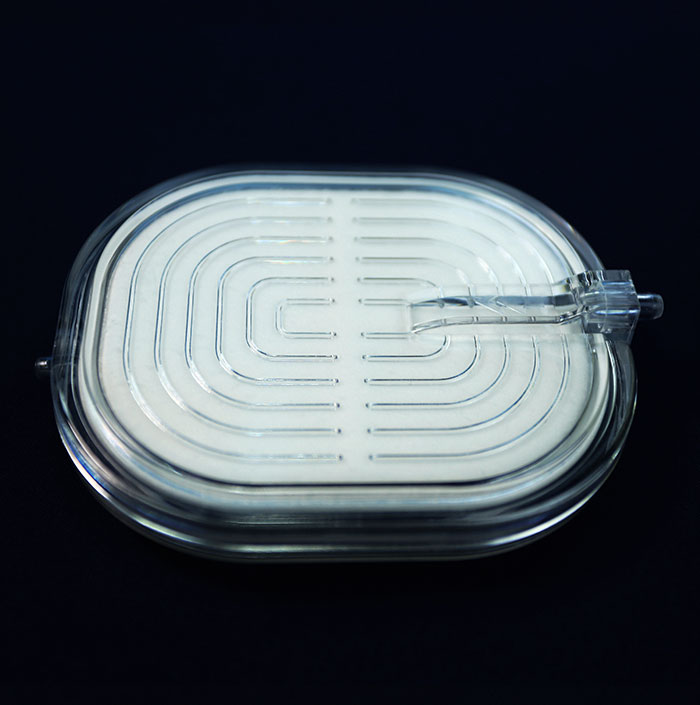 Real blood transfusion become scientific and effective treatment is the genus streptobacillus Viennese pathologist, (Karl Landsteiner), he found that since 1901 the human ABO blood group and agglutination, for modern blood transfusion in the pathophysiology of provides a solid foundation, in the 20 years that followed, other doctors and gradually establish a blood anticoagulation and cross matching technology, became a regular treatment, blood transfusion in all hospitals. Landsteiner won the Nobel Prize in physiology or medicine in 1930.
In the narrow sense, blood transfusion refers to the transfusion of whole blood; in the broad sense, blood transfusion is the infusion of various tangible or intangible components prepared from blood, including whole blood. Strictly speaking, hematopoietic stem cells (bone marrow or peripheral blood) are also a special type of blood transfusion.
That's all for the sharing,and we supply leukocyte reduction filters for sale, if you have any demand for our products,just feel free to contact us.