The cause of pathological leukocyte increase
1. Allergic reactions, such as blood transfusion reactions, drug allergies, acute allergic diseases, etc.
2. Some diseases caused by bacterial infection, especially local inflammation and systemic infection caused by pyococcal bacteria, such as abscess, pyogenic meningitis, pneumonia, appendicitis, otitis media, tonsillitis, pyothorax, pyelitis, salpingitis, cholecystitis and sepsis.
3. Diseases caused by certain viral infections, epidemic Japanese encephalitis, infectious mononucleosis, measles, etc.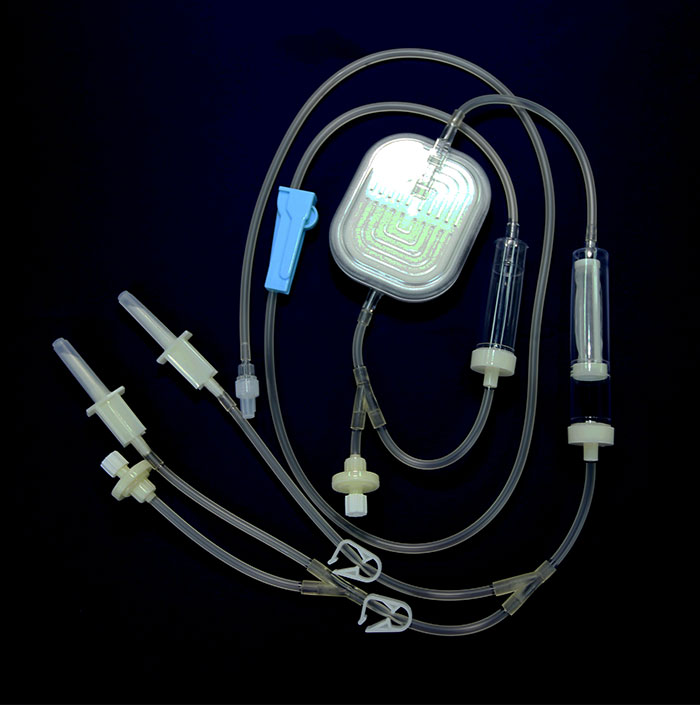 4. Severe tissue damage or necrosis, such as major surgery, burns, acute bleeding, severe trauma, vascular embolism, etc.
5. Toxic reactions, such as drug poisoning, pesticide poisoning, heavy metal poisoning, diabetic acidosis, pregnancy poisoning, etc.
6. Cancer and hematologic diseases, chronic myelogenous leukemia, acute myeloid leukemia.
7. Some chemical drugs of white blood cells are used to promote white blood cells, which are commonly seen in chemotherapy and radiotherapy. As the number of white blood cells decreases sharply, white blood cells need to be increased as soon as possible for the next course of treatment. Certain medications also show signs of high blood levels.
Daji specializes in the production of leukocyte filter, our products are very popular, if you are interested in our products, please contact the leukocyte filter manufacturer as soon as possible.