The blood filter has the following characteristics shared by disposable leucocyte filter suppliers.
1. Reliable and stable leukocyte removal efficiency. The average WBC residue is 2.5-5* 105
2. Simple operation, direct blood and platelet rapid exhaust, without the need for saline exhaust and saline flushing after blood transfusion
3. The maximum blood and platelet recovery rate meets the AABB standard
4. The unique circular filter shell design maximizes the filtration area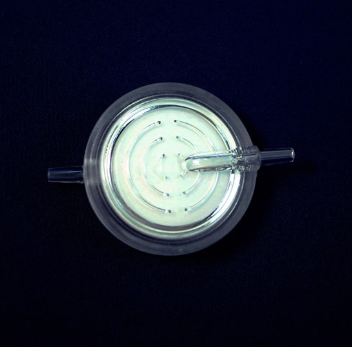 The use of filters has been demonstrated in clinical studies:
· effectively removing white blood cells can reduce the ineffectiveness of platelet transfusion caused by alloimmunization, thus reducing the amount of platelet
· high efficiency leukocyte removal filter can be equivalent to CMV serological detection to achieve the purpose of preventing CMV infection caused by blood transfusion
· it can reduce the incidence of postoperative infection caused by blood transfusion
· can significantly reduce the incidence of adverse reactions caused by blood transfusion
That's all for the sharing,and we supply High efficiency leukocyte reduction filter for sale, if you have any demand for our products,just feel free to contact us.