Use the Leukocyte Reduction Filter to removal leukocyte is an effective method to remove the donor leukocyte in blood preparation on the premise of ensuring the quality of blood preparation.
So far, there are two main types of leukocyte removal techniques
1. Centrifugation was performed according to the apparent difference in the proportion of various blood components.
2. The volume of white blood cells in the filtration and removal method is larger than that of red blood cells and platelets, and white blood cells have adhesion. Filter and remove them according to these characteristics.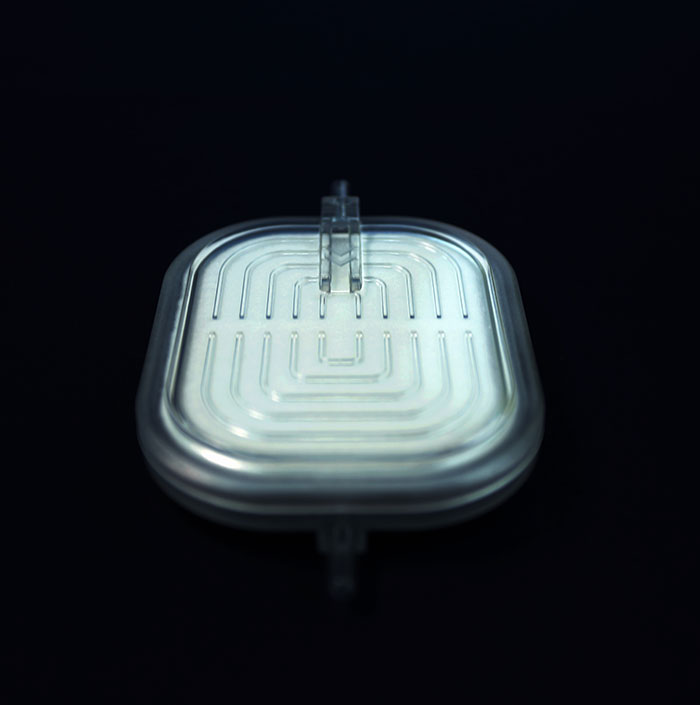 Allogeneic blood transfusion, except for granulocyte transfusion in special cases, is recommended to effectively remove white blood cells from the donor, so as to prevent adverse reactions and transfusions.
Leukocyte Reduction Filter Manufacturer share its main clinical significance:
1. Prevent febrile non-hemolytic transfusion reaction caused by white blood cells of the donor.
2. Prevent the alloimmunization caused by donor leukocyte antigen.
3. Prevent transfusion-transmitted diseases caused by proleukocyte virus.
4. It is beneficial to reduce the risk of other adverse reactions caused by donor white blood cells.