Procedures for emergency patients using stored blood shared by disposable leucocyte filter suppliers.
Emergency patients use blood:
(1) the on-duty nurse calls the blood bank staff;
(2) blood bank personnel check with nurses on duty in the ward and collect blood cross specimens;
(3) after strict cross matching, the blood bank personnel shall send the matching report to the ward, check with the on-duty nurse, and sign both copies;
(4) same as "transfusion for general patients" step 5 ~ 11;
(5) go through the relevant procedures after the rescue.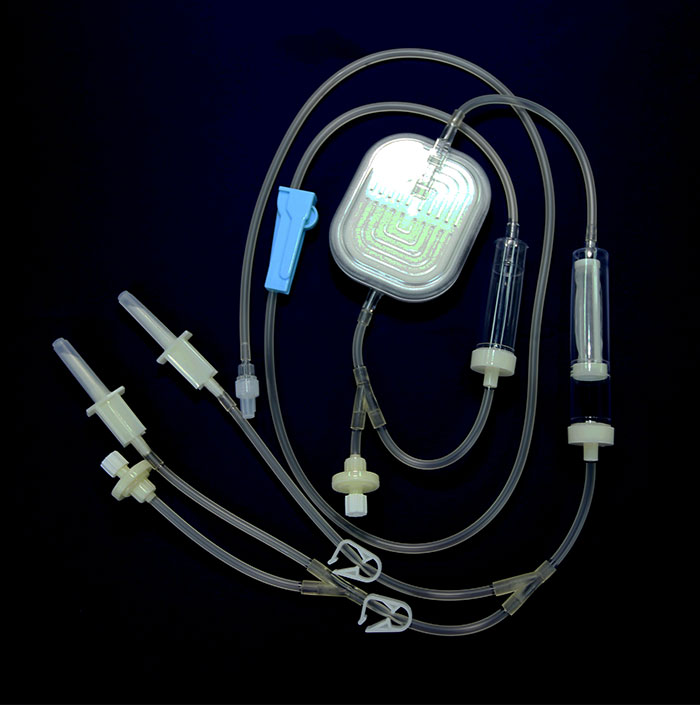 Examination contents before transfusion:
(1) ALT, HBsAg, anti-hbs antibody, HBeAg, anti-hbe antibody, anti-hbc antibody, HCV, hiv1/2, syphilis;
(2) check 4 items including: name, age, bed number, hospital number;
(3) four orders: application form for clinical blood transfusion, application form for blood type examination, application form for cross matching blood, application form for complete examination before transfusion of the recipient;
(4) check the nine items: name, gender, age, hospitalization number, room, bed number, blood type, blood distribution report, blood.
That's all for the sharing, thanks for your reading, and we also supply blood transfusion filter for sale, if you have any demand for our products, just feel free to contact us.